Welcome to Infinite Massage

Welcome to Infinite Massage. We're the leading national Corporate Wellness Company specializing in Corporate Chair Massage Programs, Event Massage & Mobile Spa Event Services.
Let our dedicated team of Account Managers & Event Coordinators take the stress out of bringing Chair Massage to your office or event. With an extensive National Network of Licensed and Insured Massage Therapists at our fingertips, we can help provide On-Site Chair Massages that relieve tension, relax the mind and leave everyone ready to work.
Looking for a hands-on approach to lifting spirits and building good will? Want to attract crowds and leave a lasting impression at your event? Then find out more about incorporating Mobile Chair Massage and Spa services into your business – you too will feel better immediately.
Chair Massages are a guaranteed way to bring a positive atmosphere to any Massage Event or Corporate Wellness Program. Massage Therapy has been shown to help work-related issues such as poor posture, carpal tunnel symptoms, and increase low employee moral. Many companies and individuals have problems finding economical ways to show their employees, clients, and anyone that's important, how much they value their relationship. Let us send you a highly qualified Chair Massage Therapist to your location of choice and watch how much they can influence your Event.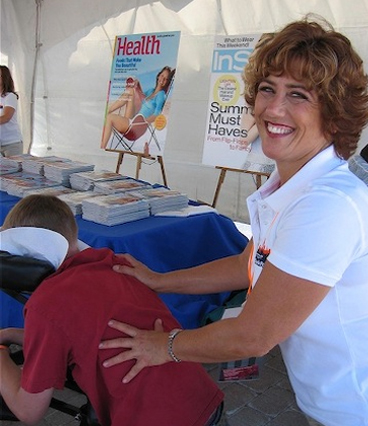 Health Fair Massages, Corporate Massage Programs, Marketing Events, Convention Massages, Mobile Massage Events – anywhere you can
incorporate Chair Massage – Infinite Massage can help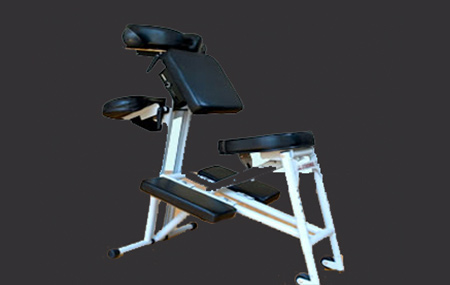 Create an oasis of relaxation in the midst of your busy office environment. Find out more about making On-Site Chair Massage part of your standard operating procedures.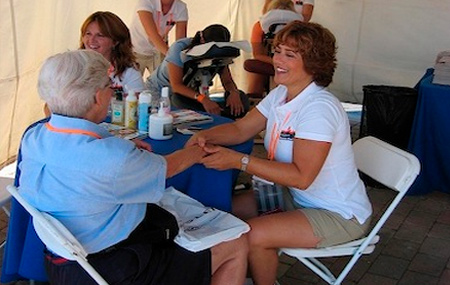 Want your next marketing event to be a big hit? Chair Massage & Mobile Spa Services draws prospects to your booth and makes sure they leave with a positive feeling about your company.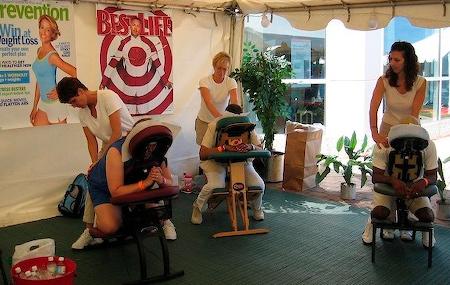 In today's competitive employment environment, every advantage can make a difference. That's one reason employee wellness programs have become a popular means of providing physical as well as psychological benefits to employees.


PEAK RESOURCES, INC.
"Thank you so much – we got some wonderful feedback from everyone! They loved the massages!"

SNAPCHAT
"We all really enjoyed the masseuses you sent over. They were AMAZING!!!"

STATE FARM – ORLANDO
"Thank you so much for helping me set this up. Gina was excellent. Everyone really loved the massage!!!"
Subscribe to our Newsletter
Sign up to hear from about infinite Massage
Event massages are a great gifts for yourself, someone you love, a friend or a co-worker. Event massages are wonderful ways to relax and rejuvenate the body. Examples of event massages are: trade shows, business events, secretaries day, employee appreciation day and other business events that highlight workplace activities.